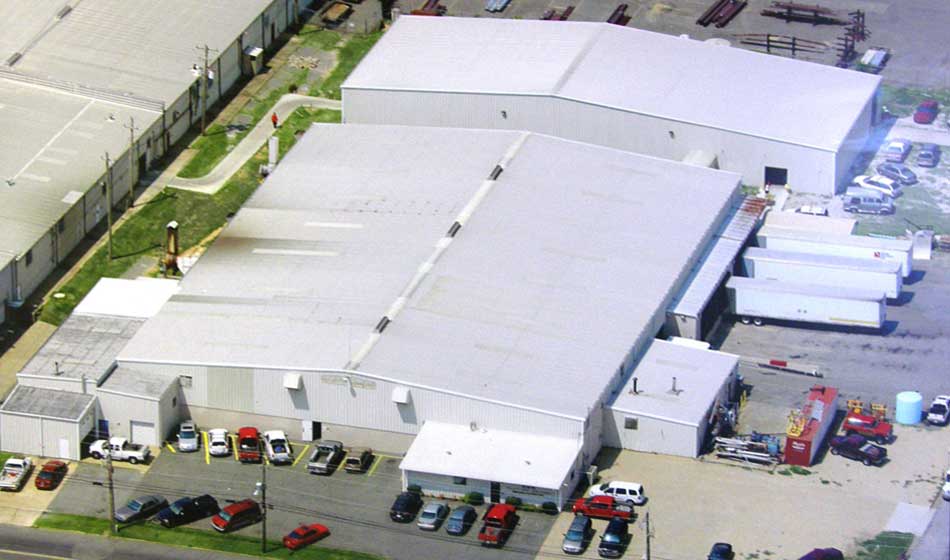 HISTORY:
D&W Plating Company, Inc. is a Family Owned and Operated business. We have been a Leading Provider of Quality Metal Finishing and Protective Coating Services since 1951. D&W occupies a 49,000 SF facility with over 30 employees. D&W is one of the premier plating operations in the Mid-South. We specialize in plating automotive, air conditioning, hydraulic tubing and fittings, aerospace fasteners and industrial products. As a family Run Business, we have the flexibility to adapt to meet our customer's needs. Our years of experience allow us to successfully solve your plating problems.
---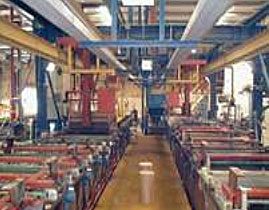 Processes
D&W
's Automated processes for both Rack and Barrel plating ensure consistent results and customer satisfaction. Our plating services include Zinc / Alkaline-Chloride, Tri-valent Chromate, Hexvalent Yellow, Electroless Nickel, Black Nickel, Zinc Nickel, Industrial Silver, Industrial Copper, Manganese Phosphate, and Passivation.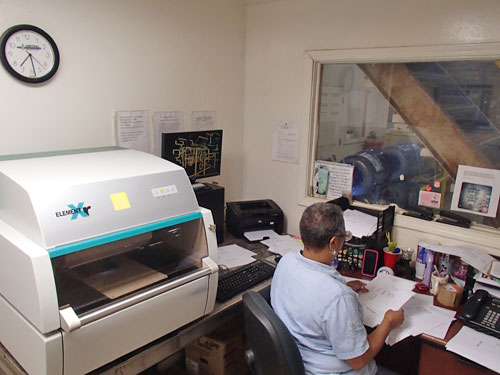 Quality
D&W
's state of the art laboratory uses wet chemistry analysis to control baths for optimum plating consistency. We utilize fluorescent X-ray to ensure customer specifications are met and maintained.
D&W
is certified to ISO 9001:2008 standards. We plate to Engineering, ASTM, Military and Automotive Specifications.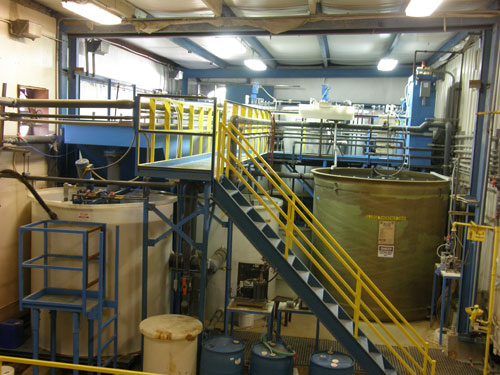 Environmental
D&W
's commitment to being a responsible partner is second to none. Our state of the art, automatic, waste treatment facility ensures we meet or exceed all discharge regulations.